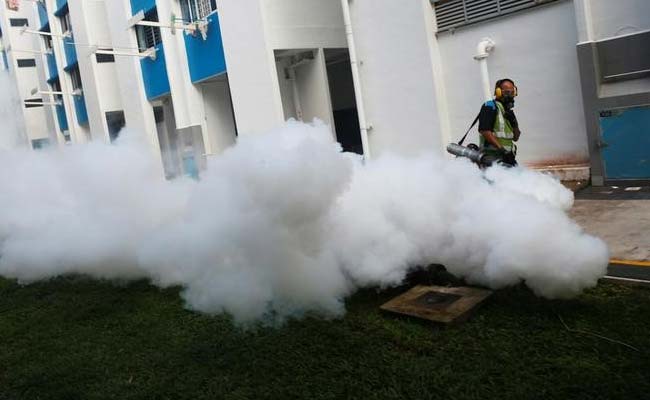 Geneva:
The World Health Organization updated its assessment of the Zika virus on Wednesday as a cause of congenital brain abnormalities in babies and Guillain-Barre syndrome, after considering months of research into the mosquito-borne disease.
"The most likely explanation of available evidence from outbreaks of Zika virus infection and clusters of microcephaly is that Zika virus infection during pregnancy is a cause of congenital brain abnormalities including microcephaly," the WHO said.
It was also most likely that Zika was a trigger of Guillain-Barre syndrome (GBS), it added.
The WHO's previous statement in March, based on a rapid assessment of evidence, said: "Based on observational, cohort and case-control studies there is strong scientific consensus that Zika virus is a cause of GBS, microcephaly and other neurological disorders."
© Thomson Reuters 2016
(This story has not been edited by NDTV staff and is auto-generated from a syndicated feed.)