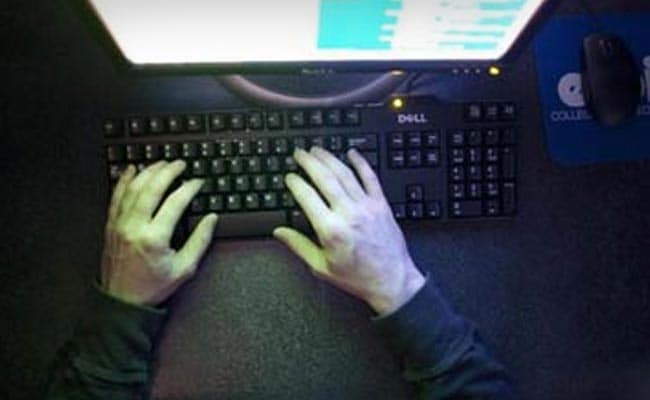 Washington:
US officials insisted Tuesday that a cyber attack last year did not compromise White House classified systems, but refused to confirm reports Russia was behind the breach.

"There was an event last year, we have classified systems that are secure," said deputy national security advisor Ben Rhodes.

"We don't talk about where cyber intrusions originate from."

CNN earlier reported that Russia was behind an October attack that was initially thought to be limited to the State Department, but was later confirmed to have hit the White House too.


National Security Council Spokesperson Mark Stroh told AFP the report was "speculating" on who was behind an attack that affected the unclassified "Executive Office of the President" network.
The Executive Office is made up of President Barack Obama's closest advisors, including the National Security Council and while separate from classified systems contains sensitive information about White house activities.
"Any such activity is something we take very seriously," Stroh said. "We took immediate measures to evaluate and mitigate the activity."