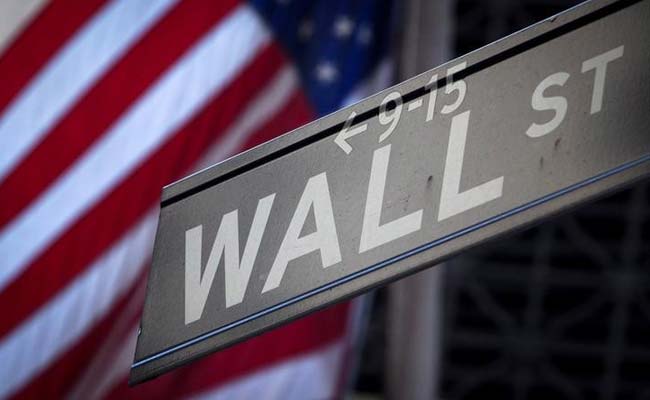 New York:
US stocks fell sharply Thursday following a deadly attack in Spain and amid rising concerns President Donald Trump may have endangered his economic agenda after alienating business leaders.
Investors also were rattled early Thursday by rumors White House economic advisor Gary Cohn, a former Goldman Sachs president, could resign. A White House source denied this, however.
The investment bank was among the biggest losers on the blue-chip Dow Jones Industrial Average, which had its largest drop in three months and turned negative for the month.
The Dow dropped 1.2 percent to finish at 21,750.73 and the broader S&P 500 gave up 1.5 percent to close at 2,430.01.
The tech-heavy Nasdaq suffered the biggest loss, sinking 1.9 percent to close at 6,221.91.
After opening lower, stock losses accelerated shortly after 11 am after an attacker in Barcelona slammed a van into crowds on a popular tourist street, killing at least 13 people and injuring 50, authorities said.
Prior to the attack, investors already were fretting over news Trump had dissolved two business councils amid an exodus of CEOs seeking to distance themselves from the US president's heavily-criticized response to a white supremacy rally over the weekend.
Trump's agenda of tax cuts and infrastructure spending now faces a bitterly divided Congress with which he has repeatedly butted heads.
Disbanding the CEO advisory boards, "created a lot of concerns for investors," said Adam Sarhan of 50 Park Investment.
"This is the first time since Trump took office there is a disconnect between him and the business community."
Sarhan said previous political shocks -- such as Republican failure to repeal the previous administration's health care laws or the nuclear brinkmanship with North Korea -- had not directly affected economic policy.
"This is the first time where we have a political event that directly impacts the economy. That is why stocks are selling off. It is not just noise."
Goldman Sachs fell 1.8 percent and Cisco Systems was the Dow's biggest loser, tumbling by four percent, after reporting disappointing earnings in its security business.
Apple fell 1.9 percent, dragging down the S&P and the Nasdaq, while Wal-Mart Stores lost 1.6 percent after reporting a steep decline in profits despite posting a 60 percent gain in internet sales and beating expectations on earnings per share.
(This story has not been edited by NDTV staff and is auto-generated from a syndicated feed.)