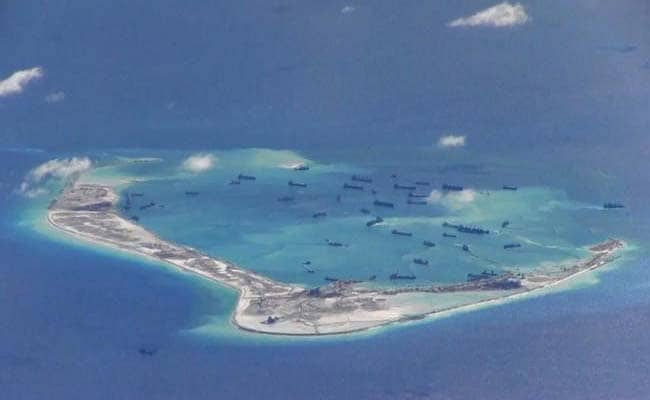 Beijing:
The US military will continue to operate "wherever" international law allows, including in the South China Sea, a top US admiral said in Beijing today, a week after America infuriated China by sailing close to artificial islands it is building in the contested waters.
"International seas and airspace belong to everyone and are not the dominion of any single nation," Admiral Harry Harris said, according to prepared remarks for a speech at the Stanford Center at Peking University.
"Our military will continue to fly, sail, and operate whenever and wherever international law allows. The South China Sea is not -- and will not -- be an exception."