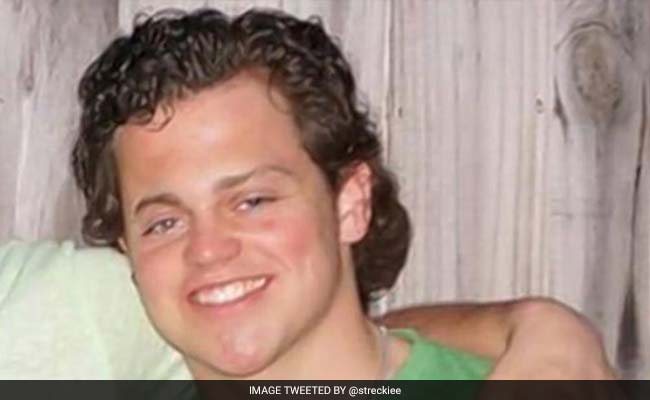 Rome, Italy:
Italian police arrested a homeless man on Tuesday over the death of an American student whose body was pulled from the Tiber River in Rome.
Beau Solomon, 19, from Wisconsin, was found on Monday near a bridge in the Italian capital after going missing in the early hours of Friday following an evening out in the hip Trastevere district.
Massimo Galioto, a 40-year-old homeless Italian, was arrested for manslaughter after witnesses told police they had seen a man be pushed into the river in the early hours of Friday following an altercation.
Galioto's companion, with whom he shares a tent on the embankment, told Italy's Rai Uno he had not meant to hurt the student.
A drunk Solomon had "bumped into Massimo and they began to argue. They were pushing each other. Massimo pushed him, the boy pushed back, and then he fell in the water," she said.
The young sports fan, who reportedly survived a rare form of cancer as a child and hoped to enter politics after university, suffered a wound to the head and his shirt was bloodied.
Police suspect Solomon may have hit his head on a rock when he fell in. It was not clear what he was doing on the embankment.
His bank card had been used while he was missing by someone who withdrew over 1,500 euros ($1,675) in Milan, but Galioto's companion said the homeless man had nothing to do with the theft, accusing foreign thieves instead.
Galioto returned to his tent and went to sleep after the incident, instead of alerting emergency services, Italian media reports said.
Solomon, who was due to start a study abroad programme at John Cabot University, had gone out for drinks with fellow foreign students in the popular district near the river.
The alarm was sounded after he failed to turn up for his first classes the following day and his frantic relatives flew to Rome, only to arrive in time to identify his body on Monday.