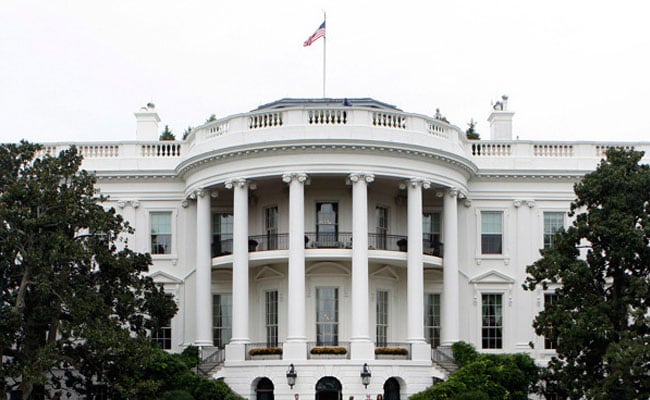 Washington:
The US has said it believes Russia is responsible for a high-profile poison attack in Britain, fueling anti-Moscow sentiments in the West over a raft of international issues.
"The US shares the UK's assessment that Russia is responsible for the reckless nerve agent attack on a British citizen and his daughter," the White House said in a statement on Wednesday, Xinhua news agency reported.
Former Russian double agent Sergei Skripal, 66, and his daughter Yulia, 33, are in critical condition after being exposed to a nerve agent earlier this month in Britain's southwestern city of Salisbury.
London believes Moscow was behind the attempted murder and expelled 23 Russian diplomats.
Washington supports London's decision to expel the Russian diplomats as a "just" response, the White House statement said.
"The US stands in solidarity with its closest ally, the UK," and is working together with its allies and partners to ensure that "this kind of abhorrent attack does not happen again," the White House said.
It noted that the incident "fits into a pattern of behavior in which Russia disregards the international rules-based order, undermines the sovereignty and security of countries worldwide, and attempts to subvert and discredit Western democratic institutions and processes."
Later, State Department spokesperson Heather Nauert retweeted a video clip in which the British Foreign & Commonwealth Office said the attack "follows a well-established pattern of Russian state aggression."
"The pattern is clear," it said, listing the Russian moves that have made the West feel concerned in recent years. "The Kremlin wants to dismantle the international rules-based system."
Ms Nauert also said that the Crimea-related sanctions against Russia will remain in place until Russia returns control of the peninsula to Ukraine.
Earlier on Wednesday, British Prime Minister Theresa May announced the decision to expel 23 Russian diplomats, the biggest such expulsion since the Cold War.
She added that all high-level bilateral contacts with Russia will be canceled, and no British government ministers or members of the royal family will attend the World Cup being hosted by Russia.
Russia, which denies any involvement in the attack, said it would retaliate against the British measures.
Russian Ambassador to the United Nations Vasily Nebenzya said on the same day that Britain's allegations were completely unacceptable and unjustified.
"We demand that material proof be provided of the allegedly found Russian trace in this high-resonance event. Without this, stating that there is incontrovertible truth is not something that we can take into account," he added.
(Except for the headline, this story has not been edited by NDTV staff and is published from a syndicated feed.)