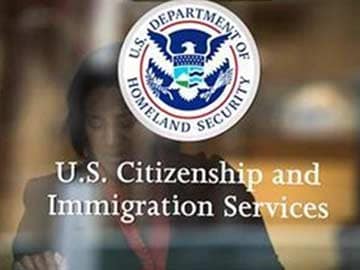 Colombo:
The US has revoked a visa given to the chief of a hardline Buddhist group in Sri Lanka accused of involvement in the recent violence against minority Muslims.
The five year multiple entry visa of the Bodu Bala Sena (BBS) chief Galagodaatte Gnanasara was revoked last week, the group said today.
The US embassy in Colombo had told the monk last week that his visa had been revoked, a BBS spokesman said.
The news came as the BBS or the Forces of Buddhist Power faced accusations for its alleged role in communal clashes directed at the Muslim minority this month.
Four people were killed, nearly 100 wounded and several homes and business torched during the violence, forcing authorities to impose curfew for days.
However, the US embassy declined to comment on the visa revocation, saying that it would not comment on individual visa issues.
BBS was at the centre of an anti-Muslim minority campaign since mid-2012.
Sri Lanka's failure to tackle growing religious attacks against minorities figured prominently in the US sponsored UN Human Rights Council resolution on Sri Lanka late March.