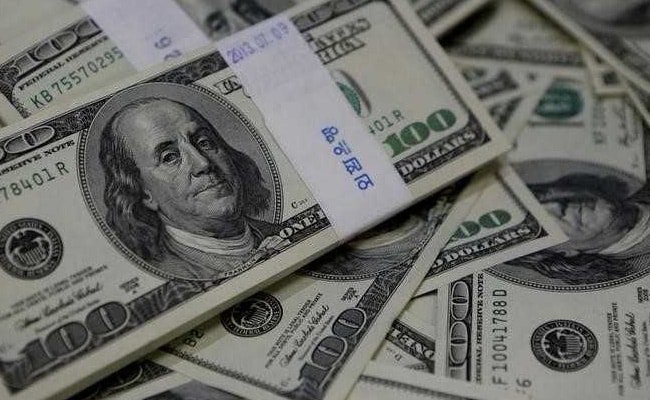 Washington:
The US Department of State's Rewards for Justice Program has increased the reward from USD 5 million to up to USD 10 million for information leading to the identification, location, arrest, and/or conviction of Qasim al-Rimi who is the leader of Al-Qaeda in the Arabian Peninsula (AQAP).
The department is further offering a reward of up to USD 5 million for information leading to the identification or location of Khalid Saeed al-Batarfi, a senior regional leader of the AQAP.
Qasim al-Rimi was named the leader of the AQAP in 2015 and has called for renewed attacks against the USA.
The US Department of State designated al-Rimi as a Specially Designated Global Terrorist (SDGT) under Executive Order (EO) 13224 in May 2010, while he had already been listed by Saudi Arabia as a most wanted terrorist suspect on February 3, 2009. He has also been added to the United Nations (UN) 1267 Sanctions Committee's Consolidated List of individuals associated with Al Qaeda/ISIL in May 2010.
Al-Rimi has been charged in numerous terror incidents, including being convicted in Yemen of plotting to assassinate the US Ambassador to Yemen in 2005. He escaped from a Yemeni prison in 2006, after which Al-Rimi has been linked to the September 2008 attack on the US Embassy in Sana'a that left 20 dead, and the December 2009 attempted suicide bombing by "underwear bomber" Umar Farouq Abdulmutallab aboard a US-bound airliner.
The "emir" of AQAP has also praised Omar Mateen, who killed 49 people in the June 2016 mass shooting at a nightclub in Orlando, Florida. He has also instigated 'supporters' living in Western countries to conduct "easy and simple" attacks in a video that was released in May 2017.
Khalid al-Batarfi, on the other hand, is a senior member of AQAP in Yemen's Hadramaut Governorate and a former member of AQAP's shura council.
Born in Saudi Arabia, he fought alongside the Taliban against US forces and the Northern Alliance in 2001. In 2010, al-Batarfi joined AQAP in Yemen, led AQAP fighters in taking over Yemen's Abyan Province, and was named AQAP's emir of Abyan.
He issued a statement warning that the al-Qaeda would destroy the US economy and attack other US interests after a US attack killed a senior leader of AQAP. After the US announced that it would recognise Jerusalem as the capital of Israel, al-Batarfi appeared in an AQAP video in January 2018 threatening the US and Jews.
On January 23, 2018, the US Department of State designated al-Batarfi as an SDGT under E.O. 13224.