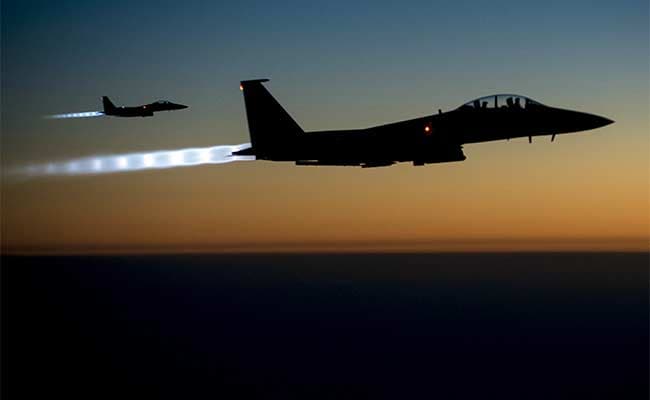 WASHINGTON:
The United States and its coalition allies staged three air strikes against Islamic State militants in Syria and seven in Iraq since early Friday, the Combined Joint Task Force overseeing the operations said in a statement on Saturday.


All three air strikes in Syria targeted Islamic State fighting positions near Kobani.
In Iraq, the strikes hit targets near Mosul, Kirkuk and Ramadi, among other locations, the statement said.
© Thomson Reuters 2015