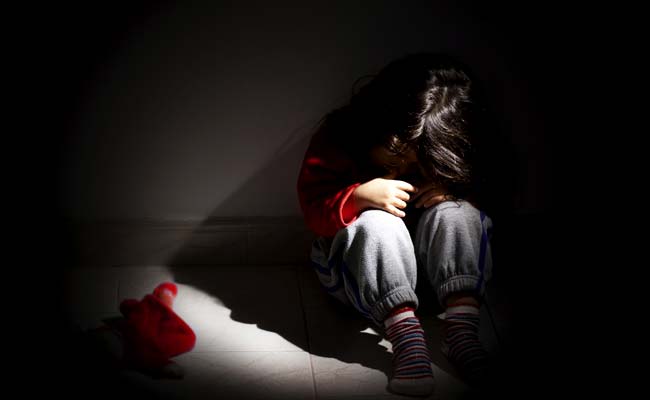 Peshawar:
A young woman and her 10-year-old sister were murdered by their father in Pakistan in a so called 'honour killing', police said today.
Abdul Gani killed his daughters - 20-year-old Shamim and Noreen - and later confessed to the crime upon his arrest, according to DSP Fazal Wahid.
The crime took place in Peshawar's Achar Kali area on September 20.
The accused's son reported the murders to police and lodged an FIR in the case, the officer said.
Police had to conduct several raids before the accused was apprehended from the Mosam Ghari area here, two days after the murders.
According to the DSP, Abdul Gani said he killed his daughters because he was "ashamed at their conduct as they used to leave the house at all hours," the Dawn reported.
Last year, Pakistan's parliament unanimously approved anti-honour killing and anti-rape bills.
The legislation on honour killings introduced tough punishment for convicts, making it stricter than that in usual murder cases.
(This story has not been edited by NDTV staff and is auto-generated from a syndicated feed.)