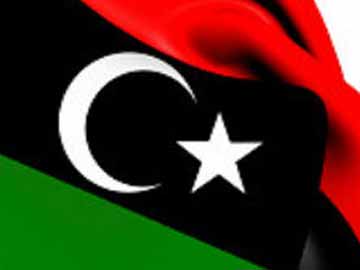 Athens:
Two crew members of an oil tanker were killed in an air attack of "unknown origin" in the Islamist-held eastern Libyan port of Derna PN Sunday, officials said.
Greek coastguards said a 29-year-old Greek sailor was among the dead and that two other crew members of the Liberian-registered Araevo were also hurt. They did not say where the other victim was from.
The vessel was at anchor and laden with 1,600 tonnes of crude oil when it was hit on Sunday, they added.
Twenty-one members of the crew of 26 were Filipinos, with three Greeks and two Romanians.
Libya has been plunged into chaos since the fall of dictator Muammar Gaddafi in October 2011 after a NATO-backed revolt, with rival governments and militias battling to control the oil-rich North African country.