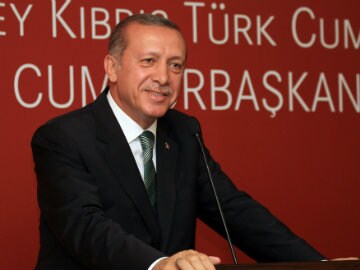 Istanbul:
President Tayyip Erdogan said on Wednesday Turkey would fight against Islamic State and other "terrorist" groups in the region but said it would stick to its aim of seeing Syrian President Bashar al-Assad removed from power.
"We will fight effectively against both ISIL (Islamic State)and all other terrorist organizations within the region; this will always be our priority," Erdogan said, according to the text of his speech at the opening of parliament.
"We will (also) continue to prioritize our aim to remove the Syrian regime, to help protect the territorial integrity of Syria and to encourage a constitutional, parliamentary government system which embraces all (of its) citizens."
© Thomson Reuters 2014