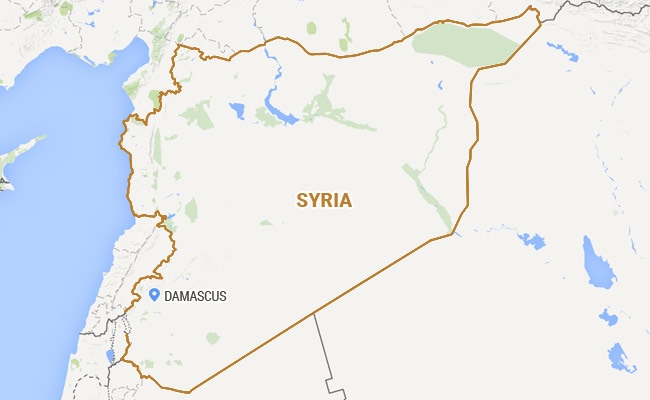 Damascus:
The number of deaths in a massive bomb attack today in the Kurdish-majority city of Qamishli in northeastern Syria has risen to 44, state media said.
The official SANA news agency said at least 140 people were also injured when a suicide bomber in a vehicle blew himself up in a western neighbourhood of the city.
The attack was initially described as a double bombing, but sources in the city and the Britain-based Syrian Observatory for Human Rights subsequently said the initial attack had caused a gas tank to detonate.
The area targeted houses several ministries of the local autonomous Kurdish administration.
(This story has not been edited by NDTV staff and is auto-generated from a syndicated feed.)