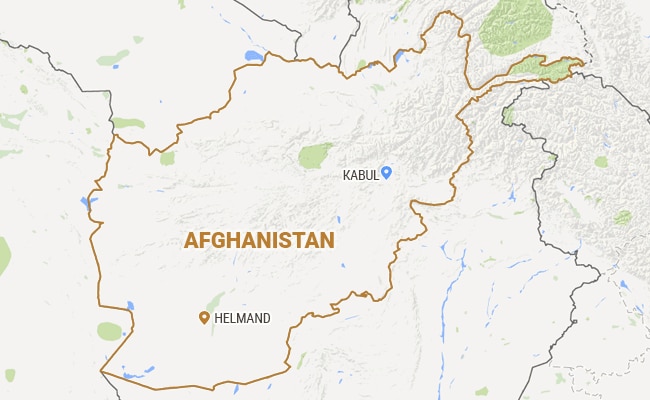 KANDAHAR, Afghanisthan:
An Afghan official says an important district in Helmand province has fallen to Taliban control after heavy fighting that killed or wounded up to 20 police officers.
Abdul Majeed Akhonzada, deputy director of the provincial council, said on Saturday that Kanashin district has "fallen into Taliban hands."
Kanashin borders Pakistan and major poppy-producing districts, and is an important drug smuggling route.
Akhonzada says the district police chief and deputy head of the intelligence agency were critically wounded in clashes late on Friday.
Precise casualty figures can't be confirmed, he says, as bodies litter the ground and fighting is ongoing.
The fall of Kanashin follows a report by the Special Inspector General for Afghanistan Reconstruction concluding that government forces have lost five percent of the territory they held at the end of January.