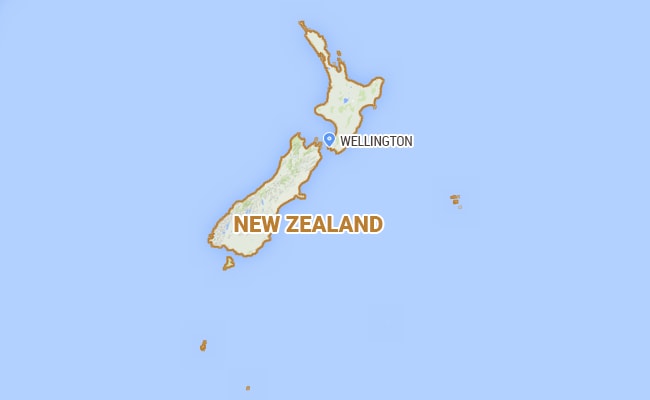 Wellington, New Zealand:
A strong 6.3 magnitude earthquake struck New Zealand's Kermadec Islands in the South Pacific late Wednesday, the US Geological Service that monitors quakes worldwide said.
The quake's epicentre was 201 kilometres north east of Raoul Island -- the largest and northernmost of the main Kermadec Islands, striking 12 kilometres below the surface, the USGS said.
There were no reports of casualties or damage and no tsunami warning was issued.
The uninhabited Kermadecs, New Zealand's northernmost islands, lie 1,100 kilometres north of Auckland.
They are part of the Pacific Ring of Fire, a hotbed of volcanic and earthquake activity at the intersection of several tectonic plates.