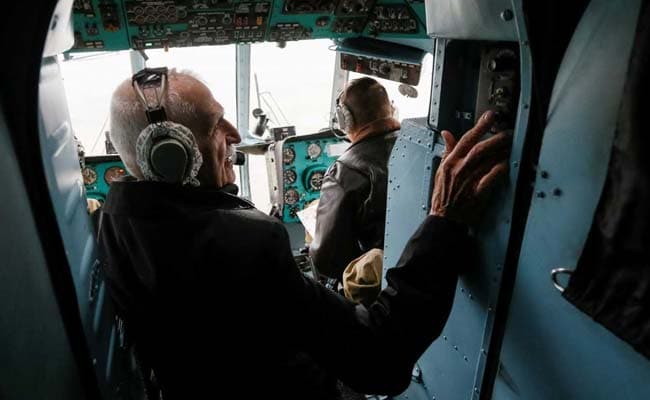 KIEV:
Ukrainian military pilot Mykola Volkozub could barely move under the weight of a lead vest meant to protect him from radiation as he prepared for his first flight over the Chernobyl reactor after the world's worst nuclear disaster in 1986.
Remembering the incident still brings tears to the eyes of Volkozub, who survived the risk of radiation poisoning to live to a ripe age of 86 and still supervises test pilots for Antonov, a state-run aircraft manufacturer.
Volkozub was deployed in a team of two pilots, an engineer and a scientist, to fly an MI-8 helicopter over the reactor to measure the temperature and composition of gases inside.
Thursday marks the 32th anniversary of the Chernobyl disaster in then-Soviet Ukraine, caused by a botched safety test in the fourth reactor of the atomic plant that sent clouds of nuclear material across much of Europe.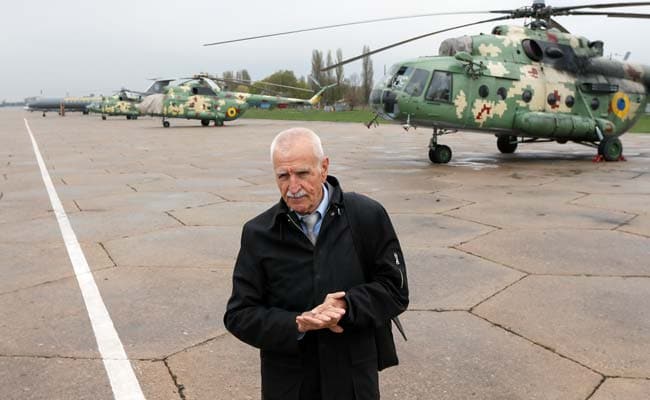 The accident killed dozens right away and forced tens of thousands to flee. The final death toll of those killed by radiation-related illnesses such as cancer is subject to debate.
Speaking ahead of the anniversary, Volkozub called it "a planet-sized tragedy" and recalls agreeing to fly the mission despite knowing his life would be at risk.
"For some reason, I thought I would feel bad if something happened to someone else there and I am not there. That's why I took such a decision immediately," he told Reuters in the hangar at an Antonov factory, where he has worked for 23 years.
Volkozub was awarded a 'Hero of Ukraine' medal for his efforts. After performing three flights which lasted for 19 minutes 40 seconds in total, Volkozub was exposed to such a high dose of radiation that some dosimeters went haywire when he tried to measure his exposure.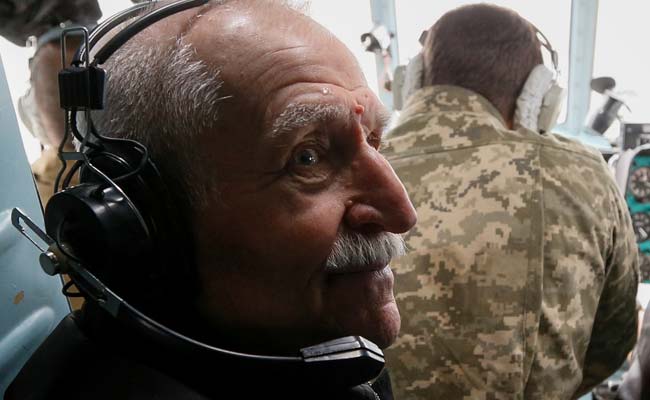 The helicopter was also exposed to radiation and had to be buried at a so-called cemetery for decommissioned equipment, something he recalls with tears in his eyes.
"I landed there, near (the site). And when I left the place, I felt very sorry for the helicopter. It seemed to me it had not failed me, but I had to throw it away," he said.
Right after his third flight on May 10, 1986, Volkozub was sent to Moscow for medical tests. He remembered how nurses, afraid of contamination, pushed food towards him with the help of a long stick to avoid physical interaction with him.
© Thomson Reuters 2018
(This story has not been edited by NDTV staff and is auto-generated from a syndicated feed.)