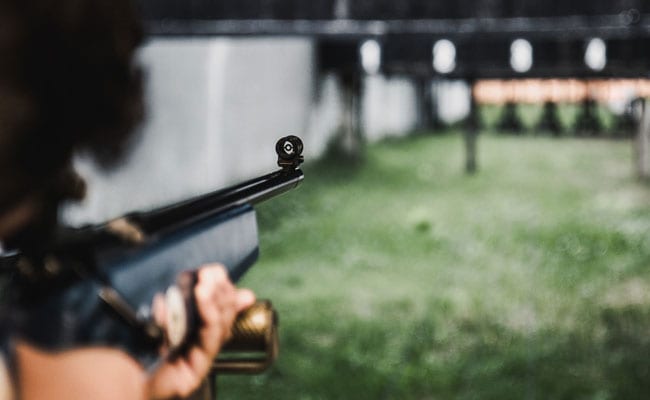 Madrid, Spain:
Spanish police said on Monday they had shot a man armed with a knife as he tried to attack a police station in the northeastern region of Catalonia.
Regional police said on Twitter the man had entered the police station in Cornella, near Barcelona, just before 0400 GMT "with the aim of attacking the officers" adding he had then been shot.
A police spokeswoman said she could not give any further information.
State broadcaster RTVE said the attacker was a 29-year-old Algerian resident in Cornella with Spanish identity documents, and had been killed by the gunshot.
Last Friday, Barcelona commemorated the first anniversary of an attack in which a young man drove a van down a busy central boulevard, killing 14 and injuring over 100 in Spain's worst attack in more than a decade.
© Thomson Reuters 2018
(Except for the headline, this story has not been edited by NDTV staff and is published from a syndicated feed.)