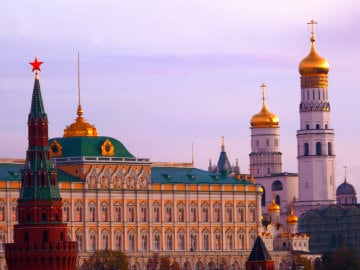 Moscow, Russia:
Russia's foreign ministry said on Wednesday it was disappointed with new sanctions imposed on the country by Japan, calling them an "unfriendly step".
"We see this unfriendly step as fresh evidence of the inability of the Japanese side to enforce an independent foreign policy line," the statement said.
Tokyo said on Wednesday it was imposing additional sanctions on Russia because of its involvement in the Ukraine conflict, and said it had also formally protested at the visit to a contested island off northern Japan by an aide to Russian President Vladimir Putin.
© Thomson Reuters 2014