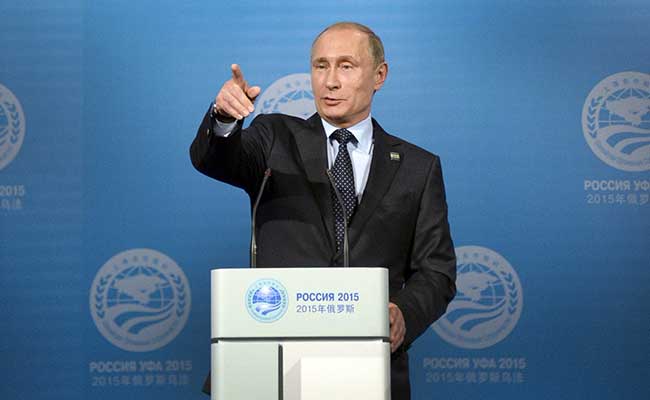 Washington:
Russia appears to be continuing its support for Syrian President Bashar al-Assad with additional resources, the State Department said on Monday after two US officials said Russia has positioned about a half dozen tanks at an airfield in Syria.
One of the US officials, who spoke to Reuters on condition of anonymity to discuss intelligence matters, said seven Russian T-90 tanks had been observed at the airfield near Latakia, an Assad stronghold.
Asked about the Russian military build-up, State Department spokesman John Kirby told reporters: "It certainly appears as though ... they are continuing to support - and perhaps even with additional assets - the Assad regime."
© Thomson Reuters 2015