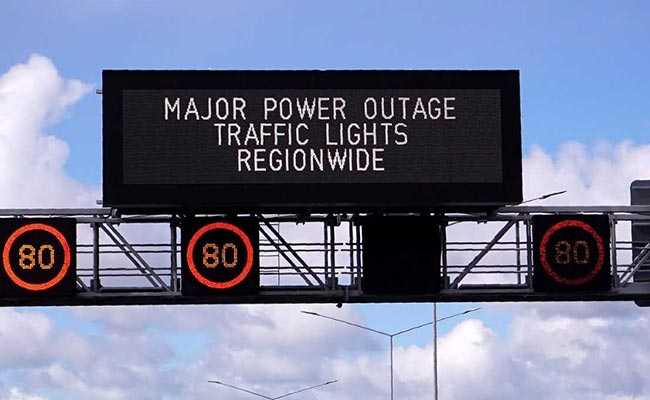 Auckland:
Up to a quarter of homes in Auckland were without power Wednesday after a wild storm packing winds of more than 200kmh (125mph) lashed New Zealand's largest city.

The storm hit the city of 1.5 million overnight, bringing down trees and peeling roofs from houses, with emergency services saying they were "inundated" responding to calls.

Auckland international airport closed temporarily due to high winds and Air New Zealand reported "significant" knock-on disruption for passengers nationwide.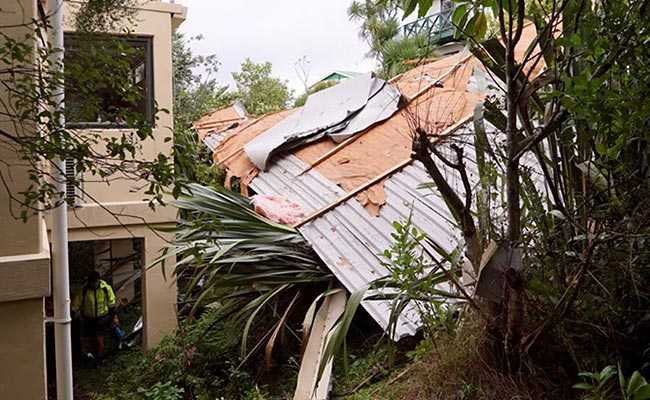 At Hobsonville Point, in the city's north-west, the gale-force winds brought down scaffolding on an apartment building construction site, creating a spectacular mess of tangled metal.


The official Metservice forecasting bureau said wind gust readings reached 213kmh, equivalent to a category three severe tropical cyclone.
Auckland mayor Phil Goff revealed "an unprecedented 200,000 properties" lost power at the height of the storm and the local council said crews were working around the clock to fix the problem.
"Around a quarter of properties in the Auckland region up to 120,000 properties are currently without power," it said.
Meteorologist Philip Duncan of weatherwatch.co.nz said forecasters had predicted strong winds but their severity was unexpected.
He said a low pressure system from the Tasman Sea made landfall directly over Auckland at the same time New Zealand was being buffeted by southerly winds from Antarctica.
"All of that combined created damaging gales that were a notch above the forecasts," he said.
Aucklanders have been warned to expect further bad weather until Friday.
(Except for the headline, this story has not been edited by NDTV staff and is published from a syndicated feed.)