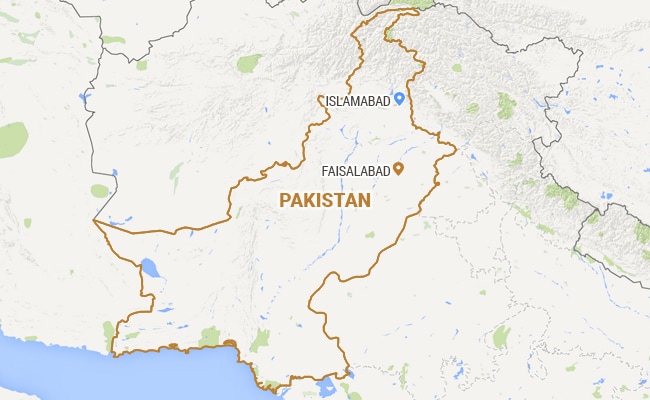 Islamabad:
Never could 15-year-old Farhan have imagined that taking a selfie would cost him his life.
The boy from Pakistan's Punjab province was shot dead by the police when he along with his friend Fahad, 14, were taking a selfie with a toy gun in Faisalabad on Monday.
The police personnel mistook Farhan for a robber and opened fire at the boys without any warning , said senior police officer, Faryad Cheema, who along with four other have been arrested.
It was later that the police officer discovered that the gun was a toy.
The boys suffered injuries and were taken to a nearby hospital. Farhan, whose condition was critical, died of excessive bleeding.
"A judicial inquiry team has also been formed to probe the incident," said Punjab Law minister Rana Sanaullah.