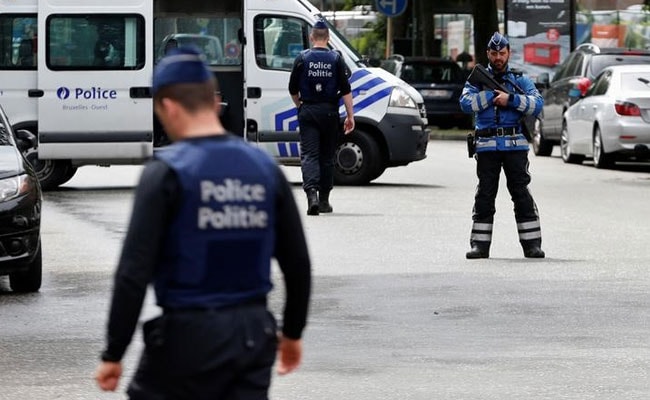 Brussels:
Belgian police were holding three people for questioning after anti-terror raids late Saturday in central Brussels, reports said.
Four raids took place in the Molenbeek district but no arms or explosives were found, the Belga news agency said, citing a spokeswoman for the Brussels prosecutor's office.
The gritty Molenbeek area was home to several of those who took part in the deadly ISIS-claimed November 2015 attacks in Paris and the suicide bombings of Brussels airport and the metro in March 2016.
The authorities stepped up security after the killings and there have been periodic police raids and arrests since then as the investigations have continued.
Press reports said the Molenbeek raids took place late evening, with armed police setting up a security perimeter during the operation.
(This story has not been edited by NDTV staff and is auto-generated from a syndicated feed.)