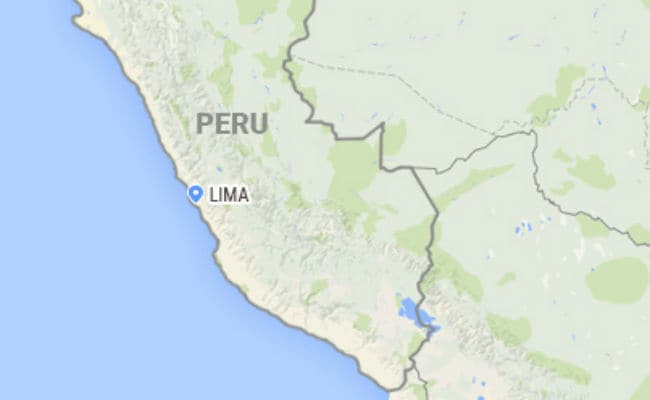 Lima:
At least 16 people, most of them school children, were killed when the truck they were riding in plunged into a ravine in central Peru, authorities reported today.
"The accident has left some 16 dead. Thirty injured people have been evacuated," Ruben Alva Ochoa, the governor of the Huanuco region, told RPP radio.
The accident occurred on Sunday as the school children, teachers and parents were returning home on the truck from a school event celebrating Peru's flag day.
Alva blamed poor road conditions and a miscalculation by the truck's driver, who backed up off a 100 meter (300 foot) high cliff.
Deadly road accidents are common in Peru, whose rugged, mountainous terrain poses many driving hazards.
In the first half of 2014, 1,406 people were killed in road accidents, according to official statistics. The death toll in 2013 was 3,590 people.