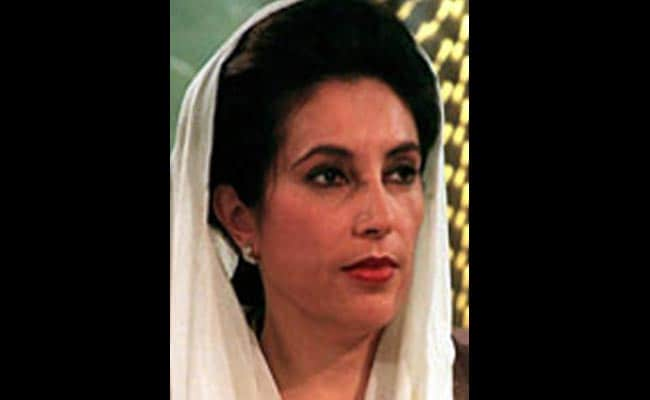 Islamabad:
Former military dictator and Pakistani President Pervez Musharraf was responsible for the assassination of former Pakistani Prime Minister Benazir Bhutto, reveals a copy of US journalist Mark Siegel's statement recorded in the murder case.
According to Pakistan's Geo News, who today claimed to have obtained the four-page statement recorded on October 1, Mr Siegel said General Musharraf was responsible for the murder of the former prime minister because she had informed him of death threats being faced.
Mr Siegel added that an intelligence agency of a Gulf country had traced a phone call in which plans to murder Benazir Bhutto were discussed. According to that phone call, three accomplishes of General Musharraf were part of that plan.
The US journalist also revealed that Benazir Bhutto had requested Gen Musharraf to be allowed to bring a foreign security team to Pakistan. The former president dismissed requests for a foreign security team and cars with tinted windows.
Mr Siegel in his statement further said he had learnt that mobile jammers provided for Ms Bhutto's security were not operational.