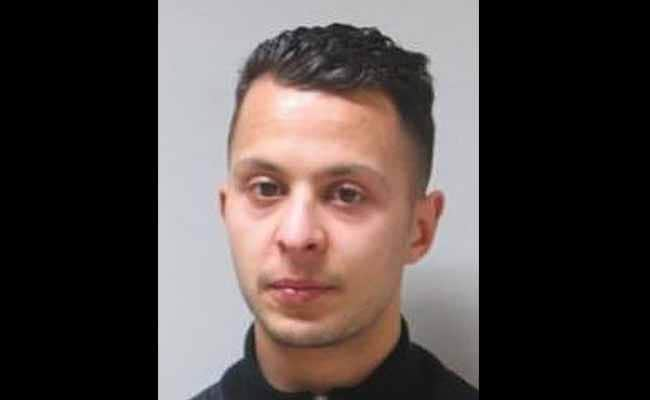 Paris:
A French judge on Friday rejected a demand that jail guards stop round-the-clock video surveillance of the only known survivor of a group of Islamist militants who killed 130 people in Paris last November.
The request was lodged by a lawyer for Salah Abdeslam, who has been held in solitary confinement and monitored 24-hours-a-day by camera at a high-security jail near Paris since he was captured in Belgium and shipped to France earlier this year.
The judge at the court in Versailles, west of Paris, rejected the demand for an emergency ruling to bring the surveillance to a halt on human rights grounds.
"Salah Abdeslam is not in a position to declare that he is subject of a manifest and clearly illegal breach of respect for his privacy," the judge said in a statement.
Abdeslam was spirited out of France and back to Belgium, his country of residence, by car in the hours after the multiple attacks by the militants.
The French authorities suspect him of playing at least a part in their logistical organisation.
Abdeslam was transferred to France several weeks ago but refused to talk to investigators in a first hearing about the attacks.
The court's ruling came hours after a Tunisian resident of Nice killed at least 84 people by ploughing a truck into Bastille Day crowds.
© Thomson Reuters 2016
(This story has not been edited by NDTV staff and is auto-generated from a syndicated feed.)