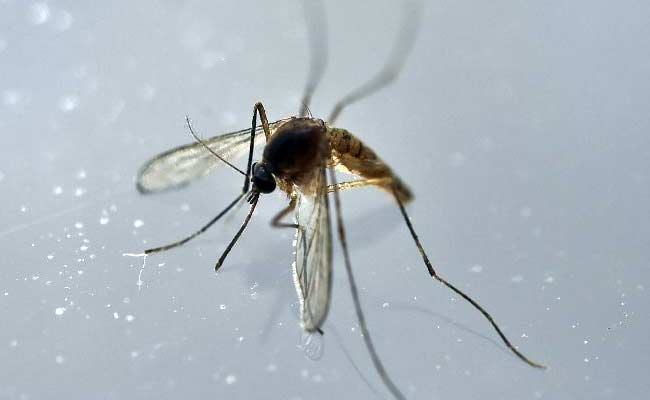 Asuncion:
Paraguay has recorded its first two cases of babies born with the microcephaly birth defect associated with the Zika virus, health authorities in the South American country said on Wednesday.
U.S. health officials have concluded that Zika infections in pregnant women can cause microcephaly, a condition marked by small head size that can lead to severe developmental problems.
Both babies were in stable condition, health ministry official Agueda Cabello told reporters.
"They did not require resuscitation," she added. "We will continue evaluation of their psychomotor development."
The World Health Organization has said there is strong scientific consensus that Zika can also cause Guillain-Barre, a rare neurological syndrome that causes temporary paralysis in adults.
The connection between Zika and microcephaly first came to light last fall in Brazil, which has confirmed more than 1,600 cases of microcephaly that it considers to be related to Zika infections in the mothers.
The mothers of the two affected babies in Paraguay come from Alto Parana, near the Brazilian border, and Paraguari, near the capital, Asuncion. They both had skin rashes during their pregnancy, according to the health ministry.
© Thomson Reuters 2016
(This story has not been edited by NDTV staff and is auto-generated from a syndicated feed.)