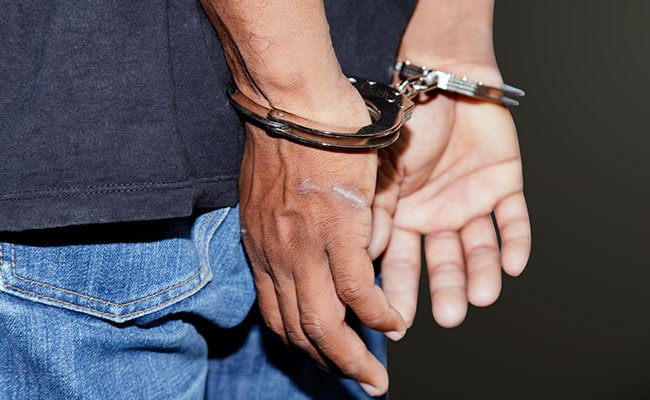 Jerusalem:
Israeli authorities on Thursday charged a Palestinian with murder over the fatal stabbing of a young British woman on a Jerusalem tramway last month, the justice ministry said.
Jamil Tamimi, 57, from east Jerusalem, was charged with premeditated murder, the ministry said in a statement.
The ministry said Tamimi had entered the tramway with the intention of committing a murder and stabbed 20-year-old Hannah Bladon seven times.
It said he chose her as a victim because she seemed incapable of defending herself.
The April 14 attack took place on a tram close to the Old City, where thousands of Christians from around the world were marking Good Friday and Jews marked the week-long Passover holiday.
An off-duty policeman travelling in the tram overpowered the attacker with the help of another passenger.
Israeli authorities have described the attacker as mentally disturbed, while Haaretz newspaper reported he had been released from a psychiatric hospital the day before the murder.
Bladon was an exchange student at Jerusalem's Hebrew University from Britain's University of Birmingham.
She had only started studying in Jerusalem in January and had been due to complete a single semester.
A wave of Palestinian knife, gun and car-ramming attacks erupted in October 2015, and Israeli authorities allege a number of the assailants have been motivated by psychiatric or personal problems in addition to others driven by more specifically political reasons.
The violence has greatly subsided in recent months.