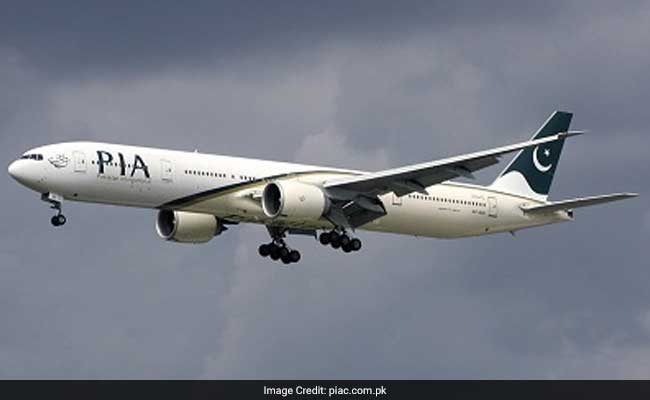 Karachi:
Pakistan International Airlines has fired over 50 employees, including pilots and cabin crew, for holding fake degrees, the media reported on Saturday.
A statement by the country's national carrier said that the employees were fired on the instructions of Pakistan's Supreme Court in a fake degrees case.
Three pilots and 50 crew staff were fired, Pakistan-based Geo News reported.
Chief Justice Saqib Nisar had taken notice of the alleged appointment of pilots holding fake qualifications in January this year.
A two-member bench headed by the Chief Justice had issued a deadline of December 28 to the Civil Aviation Authority of Pakistan for completing the verifications of the degrees of pilots.