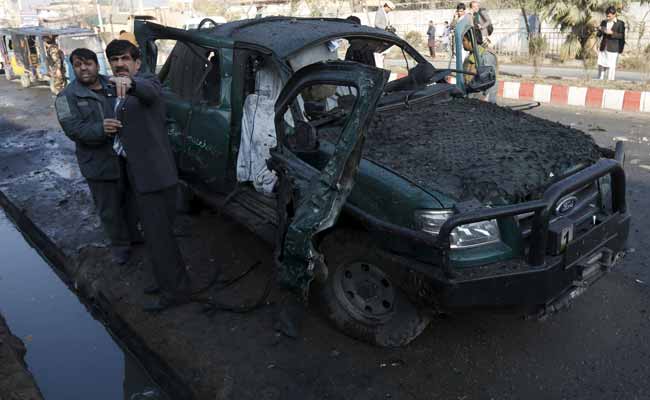 Islamabad:
Strongly condemning the terror attack on its Consulate General in Jalalabad city, Pakistan today appealed to the Afghan government to probe the incident and share details.
"We strongly condemn the terrorist attack on the Consulate General of Pakistan in Jalalabad, this morning. The Government of Afghanistan has been requested to thoroughly investigate this incident and bring the culprits to book," said an official statement.
The attack this morning, which was
later claimed by the ISIS
, injured one official at the consulate.
"The officials of the Consulate General are safe. Only one official was slightly injured by a broken glass," it said.
Pakistan has requested that details of the investigation should be shared with them. "The Afghan government has also been requested to ensure safety and security of Pakistan Missions in Afghanistan and our officials working there," it said.
Militants launched an hours-long gun and bomb siege near
Pakistan's consulate in Jalalabad
, killing seven Afghan security personnel.
The attack came just two days after four-country talks were held in Islamabad aimed at reviving Taliban peace negotiations.