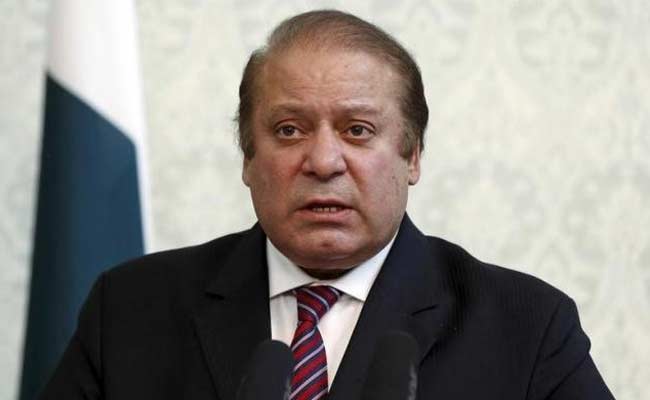 Islamabad:
Pakistan Prime Minister Nawaz Sharif is expected to leave for London on Wednesday for a medical treatment he says he had been putting off due to official work.
A spokesperson for the Prime Minister's Office said the treatment was long overdue, Geo News reported today. No further details of Mr Sharif's health issues were known.
Mr Sharif's family has been caught up in the Panama Papers leaks but he has claimed innocence.
The report quoted unnamed sources as saying that the prime minister's son, Hussain Nawaz, had left for Saudi Arabia.
He is expected to spend a week there and then leave for London.
Hussain Nawaz has been named in the Panama leaks for owning offshore companies in tax havens.