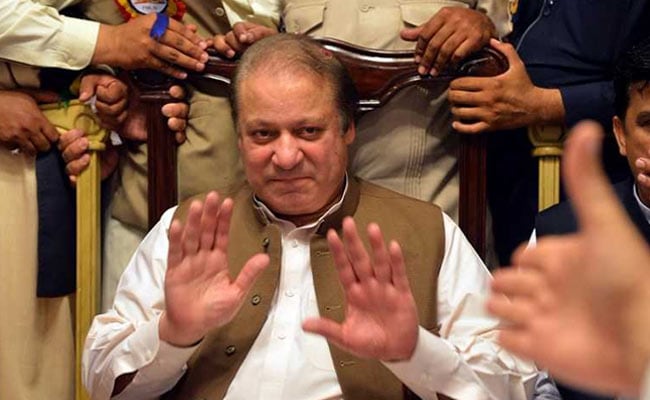 Islamabad:
Former Prime Minister Nawaz Sharif is expected to return to Pakistan from Saudi Arabia today, ending speculation that he was negotiating an exile deal with Riyadh.
The ousted Prime Minister, who has been in Saudi Arabia for the last two days, also met the Crown Prince, his daughter Maryam Nawaz has confirmed.
Mr Sharif is in "Madina Munawara for '
haazri
' (attendance) after his meeting with Prince Mohammad bin Salman. He would return to Pakistan tonight (Tuesday) after Umrah (Islamic ritual)," Ms Maryam tweeted.
Speculation was rife that Mr Sharif was negotiating a deal with Saudi Arabia to avoid facing an accountability court back home.
But a spokesperson of the Pakistan Muslim League-Nawaz leader said Mr Sharif was visiting Saudi Arabia due to his long-standing relations with the royal family and in his capacity as the head of the ruling party.