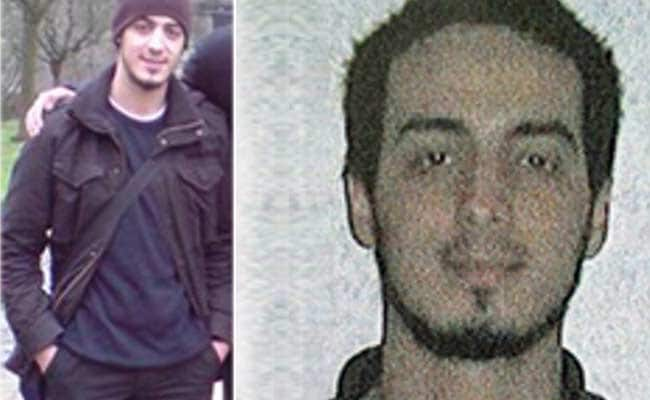 Brussels, Belgium:
Belgium's federal prosecutor confirmed today that Najim Laachraoui was one of the two suicide bombers who struck Brussels airport this week in a series of attacks which left 31 people dead.
A statement from the prosecutor's office also linked Laachraoui to November's Paris carnage in which 130 people died, saying his DNA was found on a suicide vest and a piece of cloth discovered at the Bataclan, the concert hall where 90 people were killed.
Police also found his DNA on a bomb at the Stade de France.
(This story has not been edited by NDTV staff and is auto-generated from a syndicated feed.)