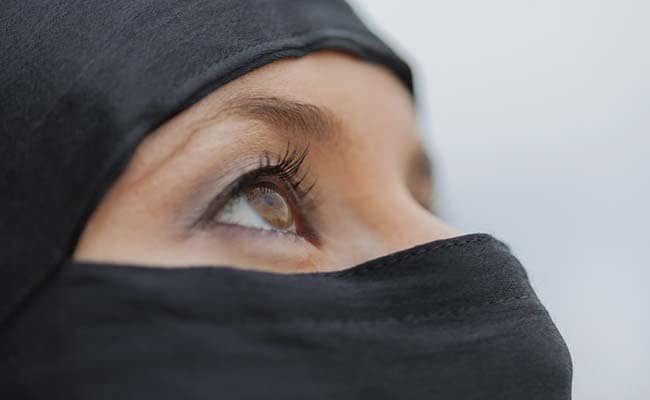 Los Angeles, United States:
Authorities at two universities in California said on Thursday police were investigating attacks against female Muslim students, one of which was described as a hate crime.
Both attacks came on Wednesday, the day after Donald Trump was elected president at the end of a campaign during which the Republican was criticized for divisive and inflammatory language against Muslims.
In one of the incidents, two assailants confronted their victim at San Diego State University and "made comments about President-elect Trump and the Muslim community," according to campus police.
The woman had her purse, backpack and car keys stolen. She went to get help and returned to the scene with police officers, only to find her car had been stolen, police spokesman Ronald Broussard said.
The case was being investigated as a suspected hate crime as well as a strong-arm robbery and auto theft, Broussard said.
"Comments made to the student indicate she was targeted because of her Muslim faith, including her wearing of a traditional garment and hijab," university president Elliot Hirshman and interim police chief Josh Mays said in a joint statement.
San Jose State University police said in a statement they were investigating a similar attack against a female student at a campus parking garage.
A male assailant approached the victim from behind, pulling at the victim's head scarf, choking and throwing her off balance, according to the statement circulated to students on Wednesday.
"Campus officials are closely monitoring the situation as the investigation continues. No arrests have been made," university spokeswoman Pat Harris said in an emailed statement to AFP.
"We are, of course, very concerned that this has occurred on our campus. No one should experience this kind of behavior at San Jose State," she added.
New York University's Muslim Students Association issued a statement on Wednesday saying engineering undergraduates had arrived that morning to find "Trump" scrawled on the door of their prayer room.
The organization said members were "realizing that our campus is not immune to the bigotry that grips America."
A Muslim student at the University of Louisiana at Lafayette told police on Wednesday that she was attacked by two men, one of whom was wearing a white hat emblazoned with "Trump."
Local media reported a police statement on Thursday however alleging that the girl had made up the attack.
The Lafayette Police Department did not immediately respond to a request for comment.