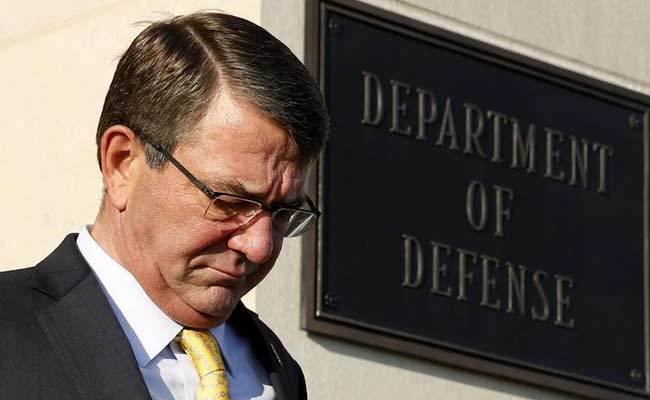 Washington:
The 12 US Marines missing at sea when two helicopters apparently collided in Hawaii last week are dead, Secretary of Defense Ash Carter confirmed on Wednesday, paying tribute to them.
The military helicopters crashed on January 14 off the Hawaiian island of Oahu. There were six crew members aboard each of the CH-53E choppers.
"Our hearts go out to the loved ones and family members of 12 Marines missing since an apparent helicopter collision off the coast of Hawaii last week," Carter said in a statement.
"These proud Marines died as they lived, in service to a country they loved and in dedication to a cause greater than themselves."
Hours after reports of the incident, Coast Guard search aircraft spotted a debris field about 2.5 miles (four kilometers) off the north shore of Oahu, but found none of the crew members.
Carter thanked Air Force, Coast Guard, Navy and Marine personnel "who have been absolutely unwavering in their efforts to locate and rescue their colleagues."