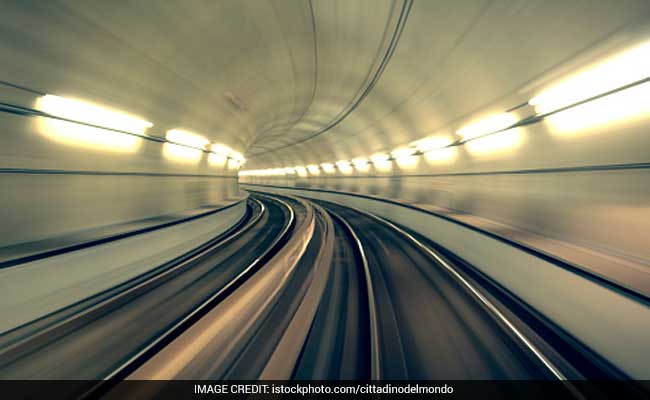 Paris, France:
Paris subway authorities closed metro stations due to flooding after thunderstorms and heavy rain pounded the French capital, officials said Monday.
A violent two-hour storm struck the city late Sunday, forcing the closure of about 15 stations due to flooding, although they reopened Monday morning and traffic was normal, the Paris transport authority, the RATP, said.
The downpours resumed early Monday, and the national weather service Metro France placed 12 departments, including those in the greater Paris region, on a 24-hour "orange alert" for heavy rains and electrical storms.
The city fire brigade said it had received 1,700 emergency calls during the night and had intervened in 87 cases, mainly to pump out flooded cellars.
(This story has not been edited by NDTV staff and is auto-generated from a syndicated feed.)