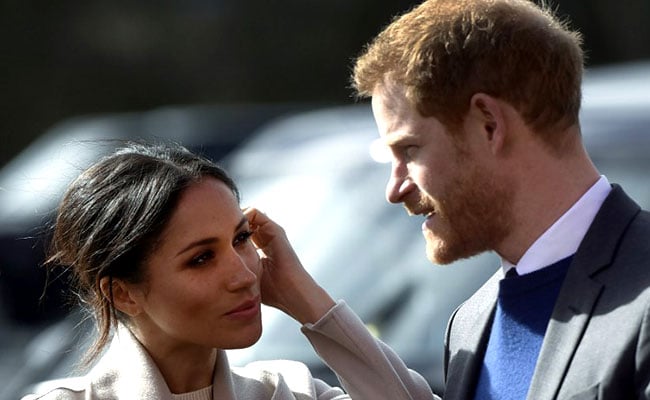 Mexico City, Mexico:
Meghan Markle's father was diagnosed with heart problems in Mexico but refused to undergo surgery, the health ministry in Baja California state, where he lives, said Thursday.

Thomas Markle, who has already confirmed he will not attend his daughter's wedding to Britain's Prince Harry on Saturday, went to Rosarito's Hospital de Playas early in the morning on May 3 complaining of "heart pain," the ministry said.

Markle, 73, underwent emergency surgery on Wednesday at a different hospital, according to the celebrity website TMZ.


According to the health ministry statement, days earlier he arrived at the Mexican hospital having experienced hours of discomfort "without any physical exertion."
He underwent testing and received pain medication, before being diagnosed with heart disease, the statement added.
However, Markle rejected any treatment following the diagnosis and declined to be transported to his Rosarito home.
"The patient decided to voluntarily leave on the afternoon of Friday May 4, to continue his care at a private medical facility," the ministry said.
Markle, an Emmy award-winning television lighting director, has been at the center of a media storm over whether he would walk his daughter down the aisle, before finally pulling out for good due to health reasons.
(Except for the headline, this story has not been edited by NDTV staff and is published from a syndicated feed.)