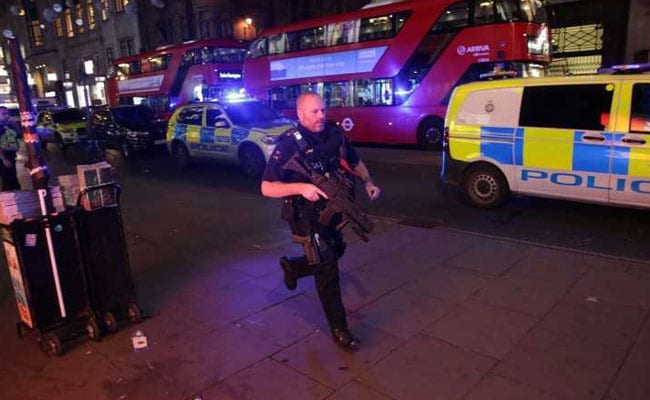 LONDON:
London police said there was no evidence of shots having been fired nor of any casualties in an incident that sparked panic in the city's Oxford Circus shopping district early on Friday evening.
Police had earlier said they were responding to reports of shots fired as if they could be terrorist-related.
"To date police have not located any trace of any suspects, evidence of shots fired or casualties," the Metropolitan Police said in a statement.
"If you are in building stay in a building, if you are on the street in Oxford Street leave the area," they added.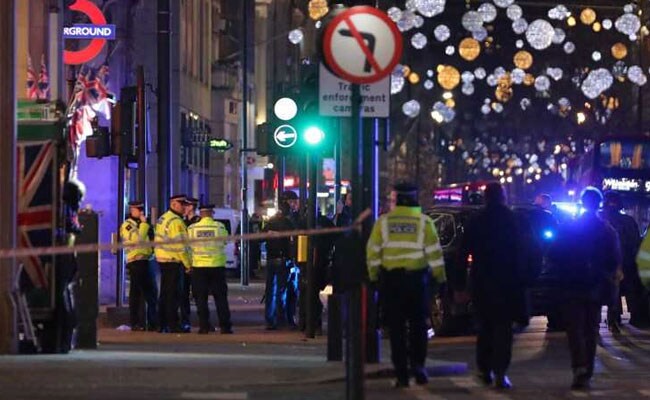 Two London underground stations on Oxford Street have reopened after an incident that police initially treated as if it might be terrorist-related, the city's transport authority said on Friday.
"Oxford Circus and Bond Street stations now both reopened and all trains are stopping normally," the transport authority said on one of its official Twitter accounts.
Police have said there is no evidence that shots had been fired or that there were any serious casualties.
© Thomson Reuters 2017