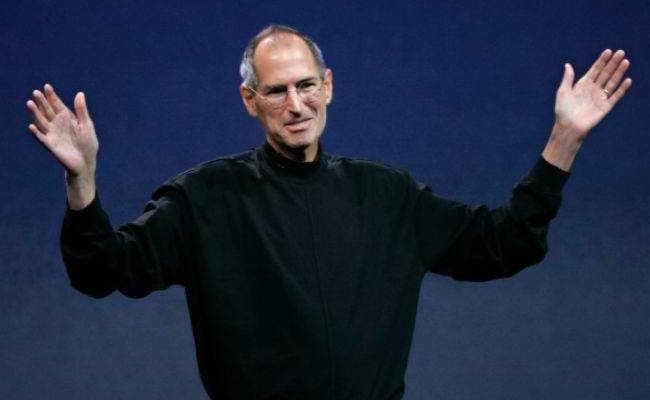 New York:
Lisa Brennan-Jobs, daughter of the late Steve Jobs, is working on a memoir that is scheduled for a September release.
Small Fry
will be a coming-of-age memoir, Grove Press announced yesterday.
Ms Brennan-Jobs, 39, has been in the news much of her life. Steve Jobs and Chrisann Brennan had dated on-and-off since high school, but their relationship became strained during the early days of Apple.
According to Brennan, Jobs hadn't taken the news of her pregnancy well, and denied he was the father. He continued to publicly deny being Brennan-Jobs' father, even after a paternity test proved Ms Brennan was right. Meanwhile, he named an early Apple computer - the 1983 Apple Lisa - after her, while claiming the name stood for "Local Integrated Systems Architecture".
Author Walter Isaacson has written about Ms Brennan-Jobs in his biography of the Apple co-founder. He revealed that Jobs occasionally dropped by to see her and over time, the visits increased in frequency, and he began introducing her to friends and bringing her on business trips.
Brennan-Jobs ultimately reconciled with her father and later requested that her name be officially changed from Lisa Brennan to Lisa Brennan-Jobs. During high school, she lived with Mr Jobs.
The publisher has been calling the book a "poignant" story of growing up in different worlds and contending with a famous and unpredictable father.
Steve Jobs was married to Laurene Powell who he met at the Stanford business school, where she was an MBA student. They had three children and lived in California.
Mr Jobs was diagnosed with cancer in 2003. A few months later he revealed that he had a cancerous tumour in his pancreas. After struggling with the disease for many years, he died at his home in California in 2011.