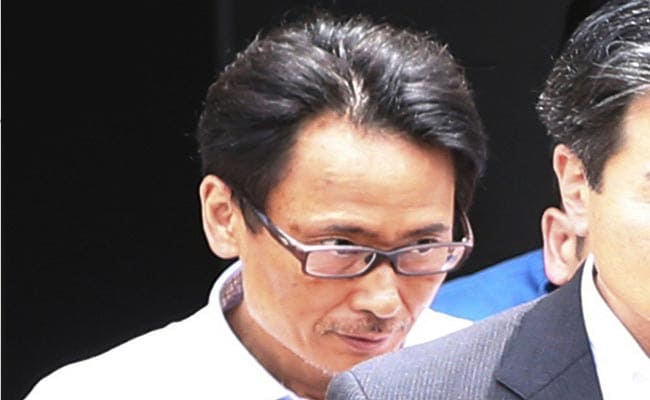 Tokyo:
The final suspect in the 1995 deadly nerve gas attack on the Tokyo subway was jailed for life today, for his part in a crime that shocked the world.
Katsuya Takahashi, a 57-year-old former member of the Aum Supreme Truth cult, served as a driver for one of the cultists who released the Nazi-developed sarin gas in the subway system, killing 13 people and injuring some 6,000.
While Takahashi denied knowledge about the planned gas attack, Tokyo District Court's presiding judge Tomomi Nakazato ruled that he knew about what would become Japan's worst terrorist attack, an incident that sowed panic throughout the nation, according to Jiji Press.
Local media highlighted how during his court hearings Takahashi remained loyal to the cult's half-blind guru and did not utter an apology over a series of crimes committed by the group.
Police captured Takahashi in June 2012 after he had been on the run for 17 years, bringing to an end the hunt for those thought to be behind the horrific act.
Takahashi was a one-time guard for Aum leader Shoko Asahara, a mystic who preached a blend of Buddhist and Hindu dogma mixed with his visions of the apocalypse.
Asahara developed an obsession with sarin, becoming paranoid that his enemies would attack him with it.
The bearded leader was arrested at a commune near Mount Fuji two months after the subway attack and sentenced to hang, having been convicted of crimes resulting in multiple deaths. He remains on death row, along with 12 other cult members.
While all have exhausted their chances of appeal, the death sentences are not likely to be carried out until final legal wrangling is over in all connected cases - including today's, whose verdict and sentence could still be appealed to a higher court.