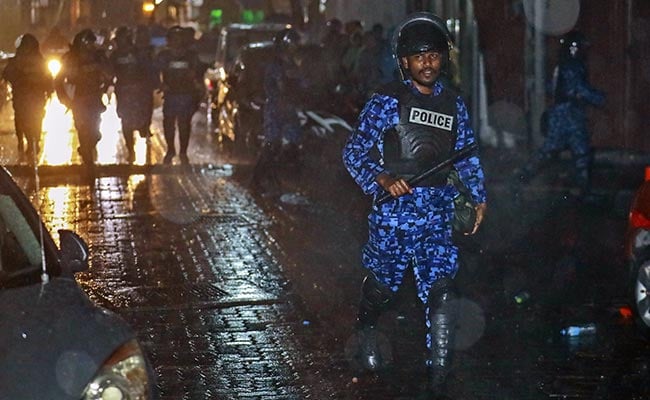 Male:
Former UN Secretary General Kofi Annan has said that democracy, progress and public security in the crisis-hit Maldives are in a fragile state and called on the government to revert back to the law.
In a statement late on Friday, Mr Annan raised concerns over the actions of President Abdulla Yameen's regime regarding independent institutions, which he claimed were in violation of the spirit of democracy.
Mr Annan also expressed alarm over the government's refusal to comply with the Supreme Court's ruling on February 1, in which the five judges had unanimously ordered the release of nine political leaders including former exiled President Mohamed Nasheed.
Mr Annan urged the Maldivian government to stop intimidating judges and to execute the top court's verdict to free the politicians and lift the ongoing state of emergency.
He said the presidential elections slated for this year "must be held with the participation of independent institutions".
"The world must not remain complacent in this issue," the former UN chief said.
India along with Sri Lanka, the US, the UK and Germany and organisations including the Amnesty International and the UN Human Rights Council have voiced concerns over the Yameen government's refusal to obey the Supreme Court's order.
Amid pressure to comply with the ruling unconditionally, Mr Yameen had declared a state of emergency on February 5 and subsequently arrested Chief Justice Abdulla Saeed, Judge Ali Hameed, Judicial Administrator Hassan Saeed and former President Maumoon Abdul Gayoom.
Following the arrests of Justice Saeed and Mr Hameed, the remaining three judges of the Supreme Court had revised their ruling to revoke the order to free the political prisoners.