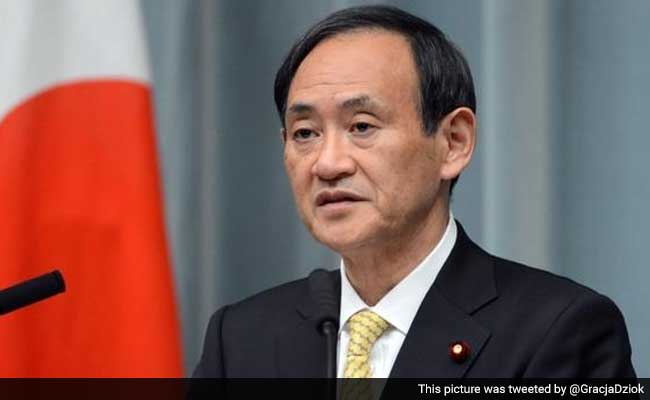 Tokyo:
Japan will host a summit of the Group of Seven industrial democracies on May 26-27 next year, its top government spokesman said today.
The thorny question of whether or not Russian President Vladimir Putin gets an invitation "is undecided yet," Chief Cabinet Secretary Yoshihide Suga told reporters.
The crisis in Ukraine is likely to be on the agenda, while Japan hopes to share its concerns over Asian security issues, foreign ministry officials have said.
The summit this year in Germany issued a joint communique warning Russia it would face stepped-up sanctions for its "aggression" in Ukraine.
For the third time, Kremlin strongman Vladimir Putin was barred from a G7 summit due to what US President Barack Obama termed his "aggression in Ukraine", as the G7 top powers closed ranks against Russia.
Earlier this month Tokyo, which will be chair of the G7 next year, announced the meeting would be held in central Mie prefecture.