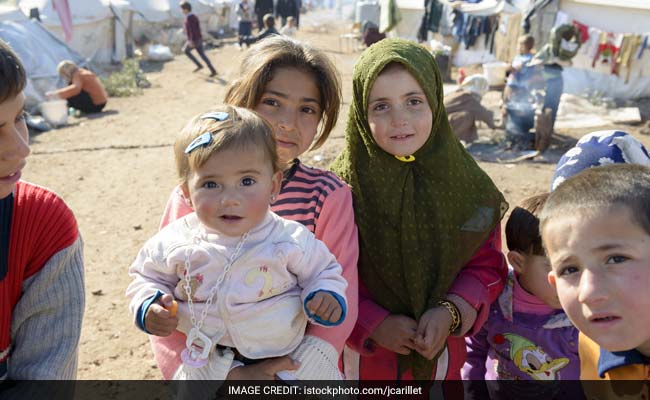 Abidjan, Ivory Coast:
Ivory Coast's government on Friday announced a programme to provide birth certificates for three million children left undocumented by years of war, poverty and migration.
"The 'One Child, One Birth Certificate' project focusses on children -- from newborns to age 17 -- from the poorest and most disadvantaged communities," said Madeleine Yao of the NSIA Foundation which is financing the effort.
Yao said the project was a crucial tool for Ivorian authorities to enforce a law passed last year that requires children to attend school up to the age of 16.
Since the west African nation emerged from a decade of internal conflict in 2011, it has struggled to improve legal protections for children left stateless or forced into full-time work.
During the conflict, which divided the country and forced thousands out of their homes, government offices were pillaged and destroyed. As a result, internally displaced people often did not have access to registry services.
A Unicef study two years ago found 2.8 million minors in the country had no legal record of their birth or citizenship status.
In 2011, Ivory Coast launched an effort to reduce the number of child workers labouring in the cocoa sector, the country's biggest industry, and get them into schools.
Since then, 17,829 classrooms have been built or restored, according to the National Monitoring Committee charged with overseeing the government's anti-child labour efforts.
But as of early 2016, between 300,000 and one million children were still estimated to work on cocoa plantations and elsewhere in the industry, according to a report by the International Cocoa Initiative.
The July 2105 law making schooling mandatory now carries the threat of prison sentences for parents who keep their children aged six to 16 out of school.
The NSIA Foundation, which belongs to the private NSIA banking group and promotes schooling and training for children in West Africa, is providing 275,000 euros (dollars) for the registration effort.