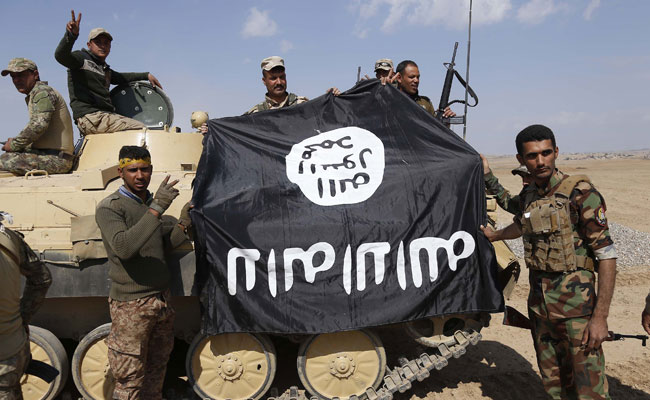 United Nations:
Iraq's UN envoy said Friday there was no evidence that the Islamic State group had used chemical weapons in the battle for Mosul.
Ambassador Mohamed Alhakim said he conveyed the information to the United Nations after speaking with his government in Baghdad on Friday.
"There is really no evidence that Daesh has used this chemical weapon," said Alhakim, using an Arabic acronym for ISIS.
The Red Cross had reported that seven people, among them five children, had been hospitalized near Mosul in early March suffering from exposure to a chemical agent.
The US Defense Department said that ISIS militants were developing rudimentary chemical weapons such as sulfur mustard at the University of Mosul.
Iraqi forces launched an operation to retake west Mosul, the largest population center still held by the jihadists, on February 19.
Alhakim said Iraq had been in contact with the Hague-based Organization for the Prohibition for Chemical Weapons (OPCW) which could dispatch a team of experts in event of a suspected toxic gas attack.