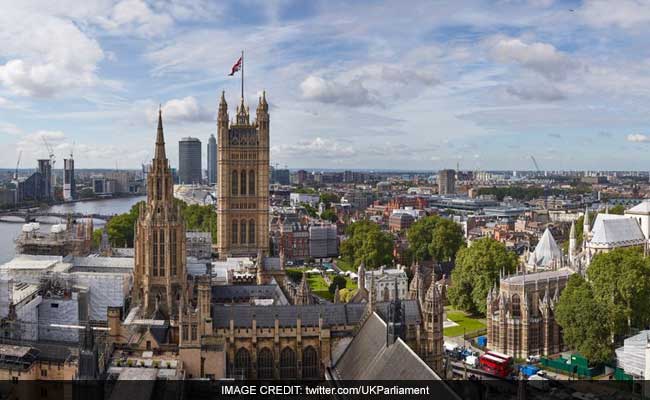 London:
An Indian-origin Conservative party lawmaker today joined over 70 others to warn the BBC over what they allege "skewed" coverage of Brexit by "misrepresenting" the UK either as xenophobic or regretful of the Leave vote.
Suella Fernandes, who traces her roots to Goa, is among the majority Tory party signatories of a letter to the BBC director-general Lord Hall calling on the public broadcaster to correct its anti-Brexit stance.
"It particularly pains us to see how so much of the economic good news we've had since June [2016] has been skewed by BBC coverage which seems unable to break out of pre-referendum pessimism and accept new facts," the letter reads.
"BBC bias can have a substantial effect on national debate. We fear that, by misrepresenting our country either as xenophobic or regretful of the Leave vote, the BBC will undermine our efforts to carve out a new, global role for this country," the letter adds.
A total of 72 MPs have signed the letter including 60 Tory lawmakers, three Labour, eight DUP lawmakers, and Douglas Carswell, UKIP's only MP.
Prominent Conservatives who have signed the letter include Iain Duncan Smith, the former work and pensions minister, Owen Paterson, the former environment minister, and Theresa Villiers, the former Northern Ireland minister.
The letter was put together by Tory lawmaker Julian Knight, a former BBC journalist who voted Remain.
He said that he had no real complaints about the BBC's coverage of the referendum itself but believed that it had suffered a "collective nervous breakdown" over the result.
"If politicians and the public don't view it as an impartial broker, then the future of the BBC will be in doubt," his letter states.
The lawmakers urged the BBC to take steps to "correct these flaws in the BBC's coverage of our EU exit at the earliest moment".
A spokesperson for the BBC said: "The BBC is covering the political and financial events following the referendum vote in a responsible and impartial way. The BBC is also one of the great exports of this country and makes a significant contribution to the UK creative sector."