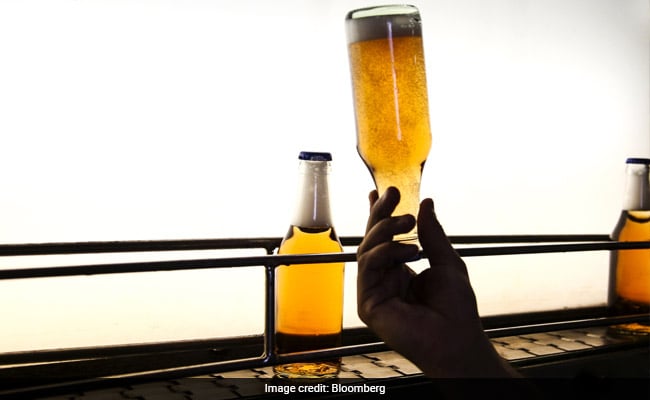 In the red brick building of the more than century-old Murree Brewery Co. in the Pakistani garrison city of Rawalpindi, staff process about 15,000 cans of beer an hour in the technically dry Islamic republic.
Established in 1860 in the heights of the Western Himalayas to cater to demand from British soldiers during the colonial era, the brewery is the largest legal seller of booze in the country. On paper it sells to the less than 5 percent of the minority non-Muslim population. However, many Pakistanis also privately also enjoy an alcoholic tipple and manage to bypass the ban on sales to Muslims.
However, Murree is starting to widen its range of soft drinks due to rising demand along with religious and legal pressure hindering its alcohol sales. The brewery has suffered in the past year from closures in southern Sindh province of the mostly hole-in-the-wall type off-licenses that sell its beers and spirits. The company can't expand globally since alcohol exports are banned. The widespread use of bootleggers selling illegal imports has also added to its struggles.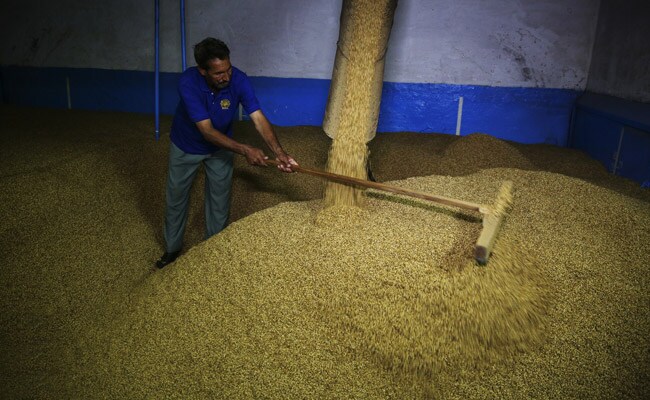 "We are almost stagnant in our sales of liquor -- the growth engine, the volume business we are getting is from non-alcoholic," Chief Executive Officer Isphanyar Bhandara, 44, said in an interview at the brewery, where posters display Murree's products, including its single malt whiskey, tripled-distilled Russian vodka, Millennium brand beer. "In next three years, we plan to expand our production."
'Difficult to Market'
The hope is that by increasing its soft drinks range, Murree will shelter itself from political and religious turmoil that has characterized Pakistan's 70-year history. Just over half of Murree's revenues come from alcohol, compared with 90 percent eight years ago. Bhandara said his aim is to lower that to 10 percent eventually.
"There is a huge potential," said Zeeshan Afzal, research head at Karachi-based Insight Securities Pvt. Murree can't "focus on alcohol because they find it quite difficult to market or sell it openly."
Disposable income is estimated to have more than doubled since 201 in the South Asian nation of about 200 million people, according to market research group Euromonitor International, while Pakistan's economy has also expanded at a pace of about 5 percent annually since 2013.
Yet there's also doubts this strategy will work. Pakistan's soft drink "market is flooded," said Abdul Azeem, head of research at Karachi-based Spectrum Securities Pvt. "There are many other brands and products -- it will be difficult."
Bars, Nightclubs
Murree is one of the oldest listed companies in the sub-continent, with it shares trading on the Calcutta Stock Exchange as early as 1902. It's now listed in Pakistan, gaining more than nine times its stock price in the past five years as revenues almost double, according to data compiled by Bloomberg.
Bhandara's grandfather, from a Zoroastrian family, acquired the brewery in 1947 after Pakistan's creation and partition from India following British rule. Back then Pakistan was a more legally liberal society. Many older Pakistanis tell wistfully of a past in which Karachi, the former capital and the nation's biggest city, used to be home to numerous nightclubs, bars and casinos.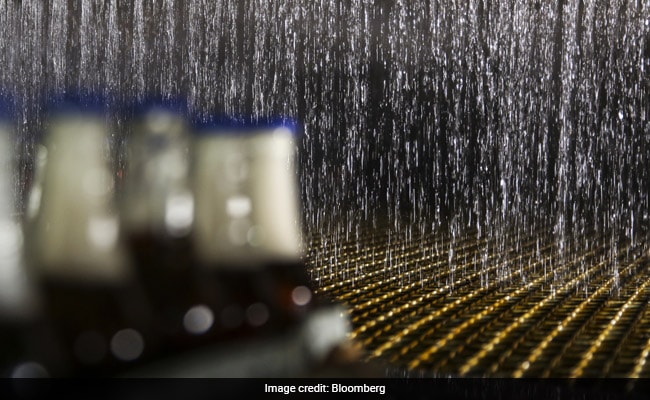 In 1977 alcohol was banned for Muslims by the then Prime Minister Zulfikar Ali Bhutto in an attempt to appease right-wing Islamists calling for his ousting. The move didn't work and Bhutto was removed in a military coup and eventually executed. The bans remain in place today.
Nevertheless, Murree has managed to do more than just survive. A fan of antique cars, Bhandara, the third generation of his family running the brewer, owns 16 Mercedes Benz mostly classics with his oldest two-door 1964 sky blue convertible parked outside his office. He's also an ethnic minority lawmaker in Prime Minister Nawaz Sharif's ruling political party.
Gin Smugglers
However, Murree has recently faced pressure. The brewer's profits have declined 22 percent in the nine months through March after sales were temporarily suspended twice in southern Sindh province by its high court. The Supreme Court eventually overturned the bans.
The brewery also has to compete with smuggled liquor, which many Pakistanis turn to in lieu of being able to buy booze legally.
Bhandara estimates Pakistan imports at least 50 large shipping containers a month of illegal beverages, giving thirsty Pakistanis access to Diageo Plc's Johnnie Walker Black Label, Smirnoff Vodka and Gordon's Gin. About half of the beer available in the market is smuggled while the rest is brewed by Murree.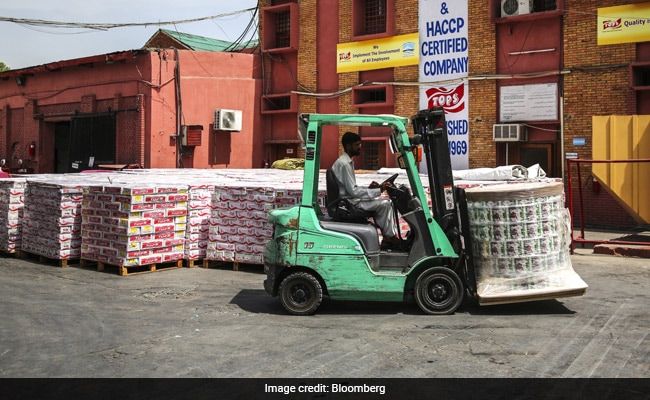 The brewery also faces security threats despite being opposite to the Chief of Army Staff Qamar Javed Bajwa's official residence. A sign on a wall next to the factory warns that any uninvited visitors will be handed over to the security services.
'Lethal Combination'
Some of the brewery's 2,200 staff members don't tell their family and friends who their employer is for fear of social exclusion and violent repercussions. With signs of rising intolerance toward minorities, Murree's future looks uncertain.
Despite the majority of Pakistanis being "quite open-minded" the country suffers from a very vocal, but small extremist element, Bhandara said.
"It's a very lethal combination, it's a very dangerous combination," he said.
(Except for the headline, this story has not been edited by NDTV staff and is published from a syndicated feed.)