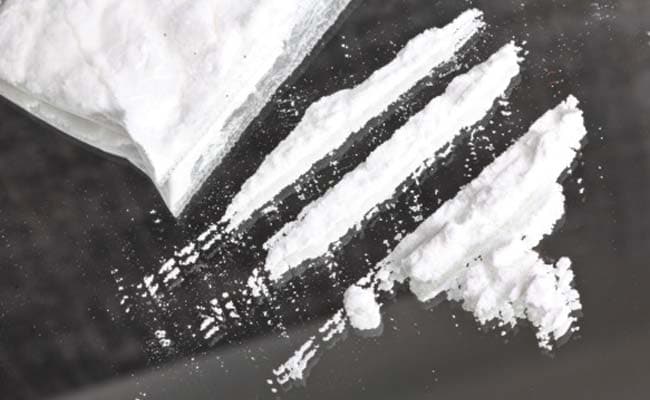 Tirana, Albania:
Albanian police said it seized 631 kilos (1390 pounds) of Colombian cocaine in a cargo of bananas on Wednesday, the record in the country used as a crossroads for smuggling to Europe.
According to Albanian police chief Ardi Veliu, the drug with a market value he estimated at 180 million euros ($220 million) was found in a container that arrived from Colombia, via Italy, to the northern port of Durres.
Two 25-year-old Albanian men were arrested, while police were searching for a third.
Albanian Prime Minister Edi Rama said "the operation is a huge step in Albania's fight against organised crime".
A European Union candidate country since 2014, Albania is under pressure from Brussels to fight against drug trafficking, corruption and organised crime.
For years Albania has been the main exporter of cannabis to the EU, notably Italy, according to a number of Europol reports.
That trade represents the value of a third of Albania's gross domestic product (GDP), and even more according to western diplomatic sources.
A 2017 State Department report said the Balkan country is also "a transit point for cocaine and heroine aimed at European markets".
"Albanian mafia has the capacity to cooperate with Italian mafia, to control the trafficking of light drugs, weapons and recently of cocaine," Italian anti-mafia prosecutor Federico Cafiero De Raho said Monday during a visit to Tirana.
He agreed with the Albanian police that the production of cannabis was significantly reduced in 2017, but nevertheless expressed concern over "the quantities" of this drug "stocked and being sold to Italy".
A former interior minister, Saimir Tahiri, politically allied with Rama, is currently under investigation for his alleged links with cannabis smugglers.
(Except for the headline, this story has not been edited by NDTV staff and is published from a syndicated feed.)