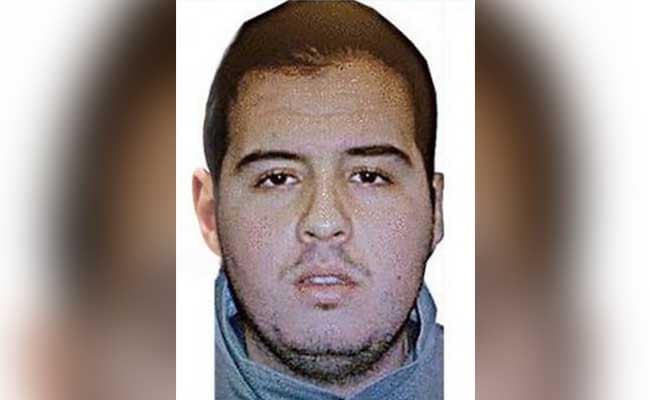 Washington, United States:
Ibrahim El Bakraoui, one of the suicide bombers who struck the Brussels airport, was on a US counterterrorism watch list even before the November Paris attacks, CNN reported on Friday, citing a US official.
His younger brother Khalid, who blew himself up at Brussels' Maalbeek metro station, was added to the list "soon after the Paris attacks," CNN said, without specifying which US counterterrorism list.
Tuesday's suicide attacks at Brussels airport and the metro station left 31 people dead and 300 wounded, and were claimed by the Islamic State group.
Ibrahim El Bakraoui, who exploded himself along with one other individual at the airport, was deported by Turkey to the Netherlands in July, after being arrested in June by Turkish authorities near the Syria border.
Prior to the deadly attacks, the Belgian brothers had long rap sheets with criminal convictions related to carjackings, robberies and shoot-outs with police.
US television network NBC reported Thursday that the brothers were known to US authorities and listed in American terrorism databases, but did not specify which lists or when they were put on them.
Khalid El Bakraoui was wanted on an international arrest warrant for terrorism in December and had rented an apartment used by the Paris attacks cell.
A long list of blunders by Belgian intelligence is putting pressure on the government and raising urgent questions across Europe about whether the attacks could have been prevented.