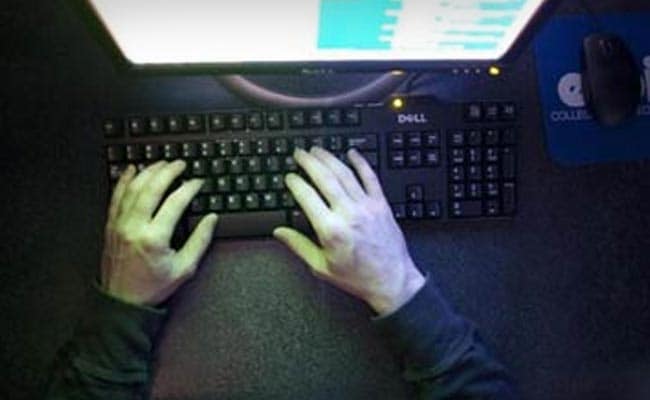 Dhaka:
A publisher of a slain online critic of religious militancy was hacked to death on Saturday in the Bangladesh capital, police said,
hours after similar attacks on two secular writers and another publisher
in the majority-Muslim country.
Faisal Arefin Dipan published books by Avijit Roy, a US citizen of Bangladeshi origin who was killed by Islamists militants in the same way in February.
Imran Sarker, who heads a secular bloggers group, told reporters, "He was hacked to death. I saw him dead."
Police confirmed that Mr Dipan was seriously injured in the attack and was brought to Dhaka Medical College Hospital.
Mr Dipan is the son of a noted Bangladesh writer Abul Kashem Fazlul Haq and owns Jagritee Publishers.
Terrorists have targeted secularist writers in Bangladesh in recent years, as the government has cracked down on Islamist groups seeking to turn the South Asian nation of 160 million people into a sharia-based state.
The country has also been rocked by attacks in which two foreigners were shot dead and a Shia shrine in Dhaka was bombed.
In the earlier attacks on Saturday, two secular writers and another publisher of Mr Roy were stabbed and shot in Dhaka.
Three unknown assailants entered the office of a publishing house and attacked them, police official Jamal Uddin said.
The attackers locked their victims inside the office before fleeing the scene, he added. They were rushed to a hospital and two of them were in a critical condition.