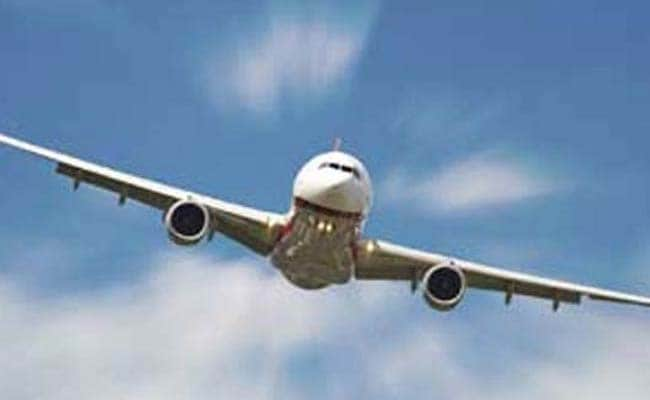 Tokyo:
A Hawaiian Airlines flight made an emergency landing in Tokyo, its second such incident in Japan this month, an official said today.
Flight HA 442, which departed the northern Japanese city of Sapporo for Honolulu, made an emergency landing at Narita airport just outside the Japanese capital at 10:53 pm Wednesday (1353 GMT).
The pilot cited an abnormality with the Boeing 767's hydraulics system, said an official at Narita International Airport Corp.
None of 248 passengers and crew members on board the flight suffered injuries, he added.
"It is not clear whether there was in fact a problem or that signs indicating a possible problem came on," said the official, who spoke on condition of anonymity.
The airline's Tokyo office could not immediately comment.
The incident was the second emergency landing in Japan in nearly 10 days by Hawaiian Airlines.
On July 18, Flight HA 458 returned to Tokyo's Haneda airport after cockpit signs indicated a potential problem with its hydraulics system and made an emergency landing.
No one was injured at the time, but eight of the jet's 10 tyres burst as it landed, with some oil leaking onto the runway.
(This story has not been edited by NDTV staff and is auto-generated from a syndicated feed.)