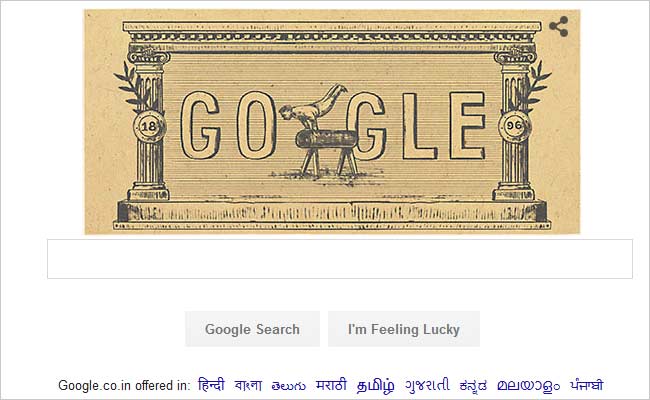 New Delhi:
Google today marked the 120th anniversary of the first modern games with a doodle.
The doodle shows four different scenes when the page is refreshed.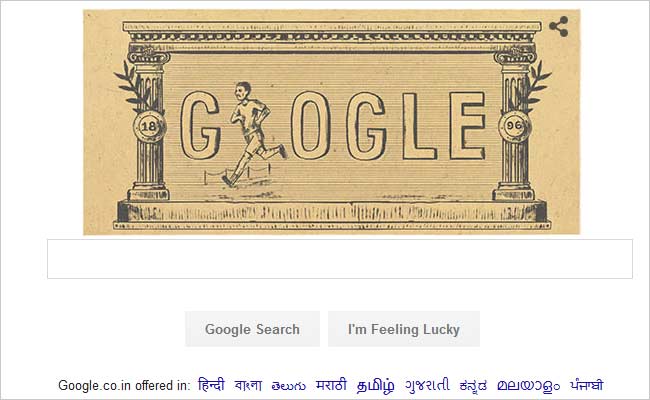 This incredible sporting event was officially called the Games of the I Olympiad and took place in Athens' Panathenaic Stadium in 1896. The Games had the largest international participation of any sporting event to that date.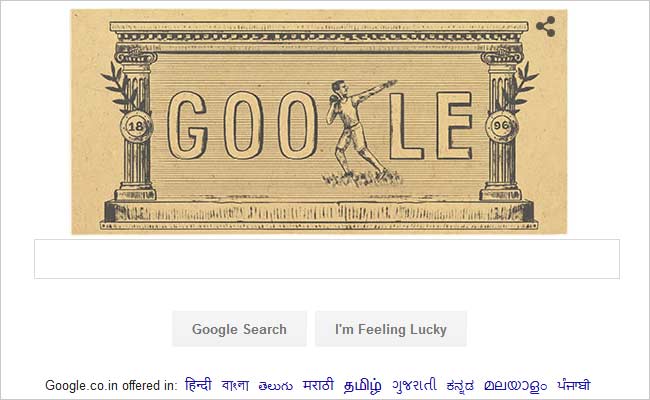 The games included 9 different sports and 43 events, including the most notable marathon which had the greatest number of international athletes ever. Another aspect noteworthy was the winner, Spyridon 'Spyro' Louis, who was the only Greek champion in the athletics and became a national hero for the host country.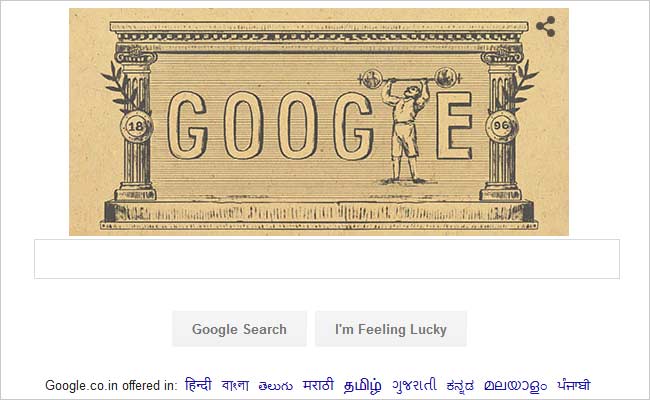 This year's Summer Olympics are going to be hosted by Rio de Janeiro in Brazil. More than 10,500 athelets will compete for 306 medals in 28 sports.